Sunrisers Hyderabad Vs Rajasthan Royals Match Prediction
Team: Sunrisers Hyderabad Vs Rajasthan Royals

Date: 29th March 2019

Time: 8:00 PM (Indian Standard Time)

Venue: Rajiv Gandhi International Stadium

City: Hyderabad
Sunrisers Hyderabad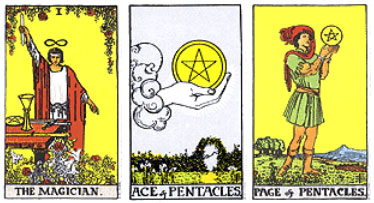 Rajasthan Royals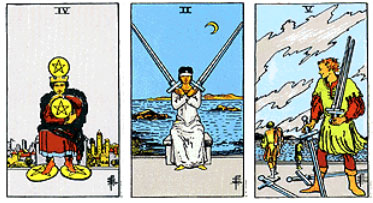 The cards for Sunrisers Hyderabad came as "The Magician", "Ace Of Pentacles" and "Page Of Pentacles". These cards show that Hyderabad Sunrisers will play a very tricky game. Their strategies would go amazingly well, they will have the complete benefit of playing on the home ground. The outstanding performance of the players will give strength to their innings.
While the cards for Rajasthan Royals came as "IV of Pentacles", "II of Swords" and "V of Swords". These cards shows that initially Rajasthan Royals will make a good grip on the match. Their good batting order will not give bowlers any chance.But in the middle of the match they will lose their control on the match. In the last few overs they will again play very well.
Winner: Sunrisers Hyderabad will win the match.
Tarot Cards Reader: Acharyaa Heena Ajmera
Disclaimer: We would like to add that the IPL Team names, logos, IPL Marks and texts used are the sole property of IPL. These cricket information and predictions are provided for astrological, academic and research purposes only and doesn't support any kind of illegal or immoral activities such as betting. Kindly do not carry out such activities and stay true to law.