Sun will be transiting in Pisces on March 14, 2014. As obvious, this transit will also bring some changes for all the signs. To know whether these changes are in your favor or not, read our article on Sun transit in Aquarius.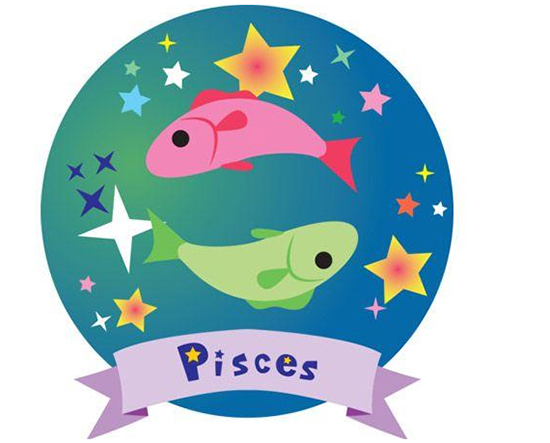 Sun will transit into Pisces on March 14, 2014. Sun is the most uniformly motioned planet and takes 30 days in a sign by moving a degree a day. Its motion has many implications in astrology. Planetary transits are most effective when you are going through their Antara or Pratyantar, and not Mahadasha. The general effects of this transit on various natives are:
Note: These predictions are based on your Moon sign.
Aries
Sun may create some problems in your domestic life. Your children may face health issues. During this time, take good care of your eyes. Try to maintain good relations with higher authorities. Your inclination toward spiritualism and religion may decrease.
Taurus
You may go on long travels. You will give your best at work front. Gain of wealth is also there. Inclination toward religion and spirituality is foreseen. Pending tasks may get accomplished. You will have fun and frolic. Overall, you are going to enjoy the month.
Gemini
During this time, you will be going great. Work performance will improve and communication with one and all will become better. Sense of humor will improve and you will dominate opponents.
Cancer
There will be increase in your name and fame. Popularity and goodwill will be earned. You will spend on good things. Some minor health issues may come up, but will not affect much.
Leo
It is suggested to take care of your fame. Be careful and positive during this time. Stay alert from opponents and their traps. Some minor health issues are possible. Last phase will be in your favor, giving you new friends and favors.
Virgo
You may face some losses and health issues. Anger may be seen in your attitude. Refrain from making quick decisions, as they may prove wrong. Business deals may get hampered.
Libra
This is a good time to think about job change. Legal issues will prove favorable for you. There could be gains through them. You will think about your comfort. Also, you may become a bit self centred.
Scorpio
At this time, some problems are foreseen at work place; however, you will deal with them successfully. There will be adamancy in your attitude. You may try to find alternate sources of income. Favors from unknown quarters are also there.
Sagittarius
Your vehicle may give trouble. At this time, take good care of your and your mother's health. Work front will be promising and there will be gains. You will be a bit aggressive and focused.
Capricorn
You will have good time, there will be good earnings, health will be good, there will be new purchases. You will have long travels and philosophic thoughts in mind.
Aquarius
During this time, take good care of your eyes. An increase in expenses is possible. You will enjoy fun and entertainment. A romantic affair is foreseen. Now is the time when you will think and plan for your future.
Pisces
You may suffer from mild headaches and fever. Some problems related to debts may disturb you. Opponents may give some troubles. Expenses may rise, during this time. Personal life will be quite good.
This was all for this transit. Make sure to reap the best of these predictions.
By Acharya Raman