It's turn to know the winner of the FIFA World Cup 2014. We at AstroCAMP are giving you the prediction that who is going to win the match between Germany Vs Argentina. Let's see if the European diplomats will be able to defeat the Latin powerhouse in the final of FIFA World Cup.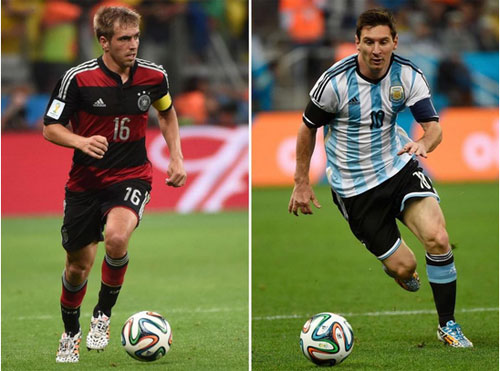 FIFA World Cup 2014 is on its ending note, but hardly football maniacs are ready to accept it. In this World Cup, we have seen heroics from Messi, Benzema, Muller, Klose; while blunders have also been noticed with scandalous performances from Suarez and Rodriguez. Now, it's turn for the finals of FIFA World Cup 2014.
But, who are the top goal-scorers in the tournament? Want to know the leading contenders of the Golden Boot award in FIFA World Cup 2014? Let's proceed.
FIFA World Cup 2014 Top Goal Scorers
James Rodriguez (Goals 6)
Thomas Mueller (Goals 5)
Neymar (Goals 4)
Lionel Messi (Goals 4)
Karim Benzema (Goals 3)
But, who's going to take the Golden Boot trophy amongst all of them? This is the prediction:
Lionel Messi is going to win the Golden Boot.
In the finals, Argentina will play against the Latin powerhouse, Argentina. There is another fact that none of the European teams have won ever a FIFA title in South America. But this time, the scenario might differ, seeing Germany's rampant win in the Semis. Another important thing is that both of the top players in Germany, as well as in Argentina have scored goals in the tournament. Before the finals, let's take a look at the field strategy to be put up by Germany and Argentina, to compete well.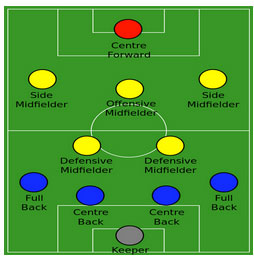 Let's check who's going to win the FIFA World Cup 2014 finals. Will Germany be able to surpass Argentina?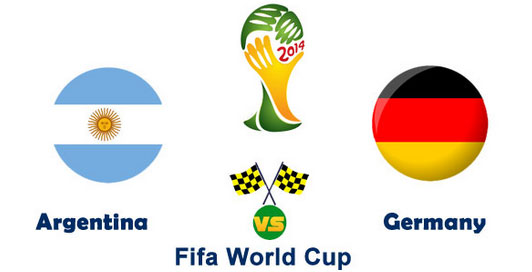 Head to Head
Matches: 20
Germany Wins: 6 Argentina Wins: 9 Draws: 5
Question: Whether Argentina will win the FIFA World Cup 2014 or not?
Horary no: 10
Time of Judgment: July 11, 2014
Time: 13:49
Place: Ahmedabad, India
Ayanamsa: KP New,
Rahu Position: Mean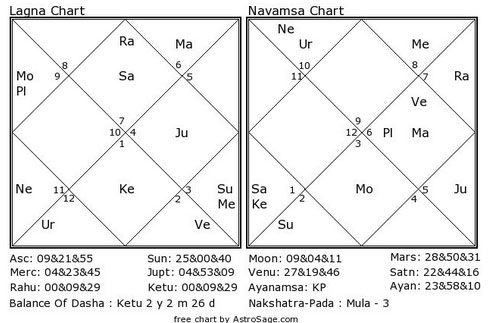 1st cuspal sub-lord is Venus 2,7, and placed in star of Mars 1,6,8.
6th cuspal sub-lord is Saturn 7,10,11 and placed in star of Jupiter 4,9,12.
11th cuspal sub-lord is Mercury 2,3,6 and placed in star of Mars 1,6,8.
Result
As per planetary indication,Argentina can win the match.
Note: These predictions are for astrological researches and practice, do not use for personal gain like betting etc. Success of an astrological prediction depends on fate of the astrologer too.
By Mrityunjay Ojha