Jupiter, the largest planet of our solar system, will transit in 2015. Known as the Guru, Jupiter is believed to bring positive outcomes. Know the dates for Jupiter transit 2015 here.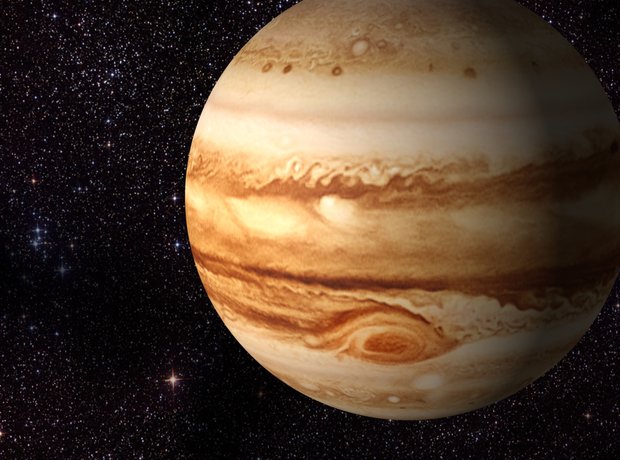 Jupiter transit 2015 or Guru Gochar in 2015 will bring alterations for the zodiac signs of all the natives. Now, whether these changes will be favorable or unfavorable, depends totally upon Jupiter's placement in your birth chart or Kundali. Good results of Jupiter transit 2015 will fetch in all the goodness of this world, whereas bad results of Jupiter transit 2015 may bring some disturbances and not so good things. However, there is no need to worry, as Jupiter transit generally brings favorable results. And why won't it, afterall it is the Guru (teacher). Now, we have discussed enough about Jupiter transit 2015, let us throw some light on the dates of Jupiter transit in 2015 or say Guru Gochar 2015.
Transit :
14 July - Jupiter transits in Leo
Combust & Rise :
12 August - Combust in Leo
06 September - Rise in Leo
Retrograde & Direct :
09 December - Retrograde in Cancer (2014)
08 April - Direct in Cancer (2015)
With a golden appearance, the planet looks distinguishing. The day it rules is Thursday. Being the Lord of devotion, Jupiter signifies religious deeds and spirituality. It monitors the movement of all the planets.
Jupiter depicts your ability to think. It is the driving force behind your interests, destiny, achievements, and ideology. For the women, Jupiter is the base of marriage and predicts