It's turn to know the winner of third-place match of FIFA World Cup 2014. We at AstroCAMP are giving you the prediction that who is going to win the match between Brazil Vs Netherlands. Let's see if Brazil is able to attain reverence in their farewell game of FIFA World Cup 2014.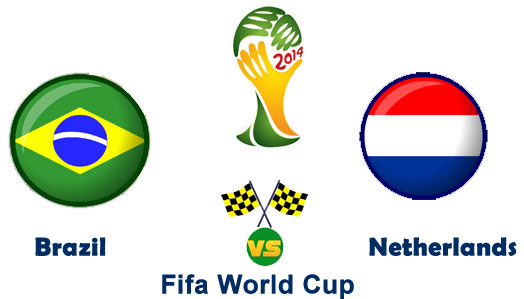 Question : Whether Netherlands will win this match or not?
Horary no : 112
Time of Judgment : 12th July 2014
Time : 00:36
Place : Ahmedabad, India
Ayanamsa : KP New
Rahu Position : Mean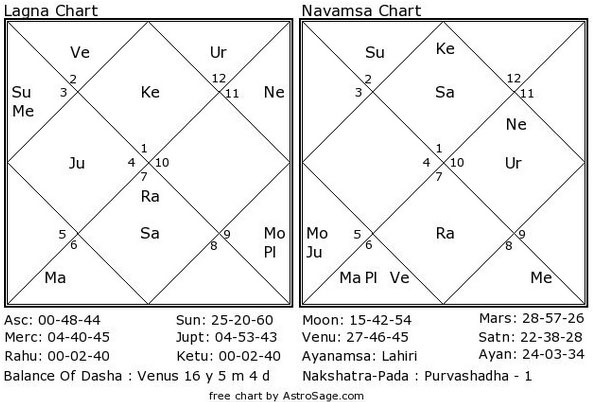 1st cuspal sub-lord is Moon 4,11, and placed in star of Venus 2,9.
6th cuspal sub-lord is Saturn 2,5,6 and placed in star of Jupiter 4,7,10.
11th cuspal sub-lord is Sun 10,12 and placed in star of Jupiter 4,7,10.
Result
As per planetary indication, Netherlands can win the match.
Note: These predictions are for astrological researches and practice, do not use for personal gain like betting etc. Success of an astrological prediction depends on fate of the astrologer too.
By Mrityunjay Ojha