Delhi Assembly Elections 2015 are going to be really dramatic because it is Kiran Bedi vs. Arvind Kejriwal. Our expert astrologer Acharya Raman predicts the number of seats to be won by BJP and AAP.
Will Kiran Bedi Win Her Krishna Nagar Seat?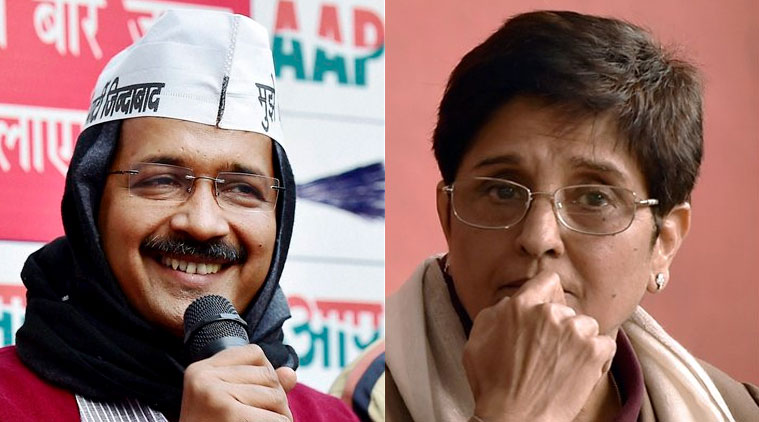 The so-called game changer candidate of BJP, Kiran Bedi is contesting from Krishna Nagar constituency - a stronghold of BJP. The others are Bansilal of Congress and S. K. Bagga of AAP.
It is rumored that this seat is a sort of cakewalk for BJP and the opposition is not very strong, but according to some media reports - there can be last minute changes in the mindset of voters and things may get difficult for the star candidate of BJP. Let us see astrologically what is indicated:
The candidates are:
Kiran Bedi
S. K. Bagga
Bansilal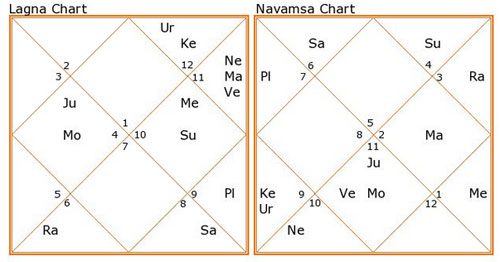 Ascendant Lord : Mars -9
Moon Star Lord : Mercury (r)
Moon Sign Lord : Moon -4
Day Lord : Mercury (r)
After adding, we get 13 and further adding we will get 4. After subtracting the options, we get 1 as the result.
Conclusion: Thus, Kiran Bedi will win her seat in this election is what indicated by astrology.
Will Arvind Kejriwal Win His Seat?
It is not only Delhi, but entire nation and whole media is talking about this election going to happen in New Delhi on February 7. BJP talking a safe side has avoided confrontation of Kiran Bedi and Arvind Kejriwal and has made Nupur Sharma to contest against him. In the astrology arena also, the same buzz is on and all are going with their predictions which may prove right or wrong on the February 10. So, I am giving my prediction for the same. Only God knows the truth and I pray on his feet to guide me correctly.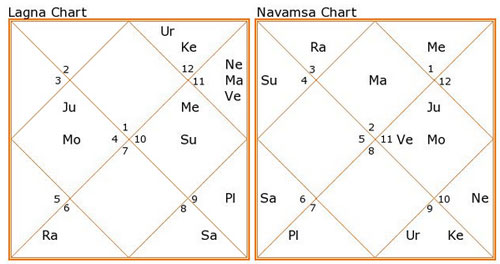 Date of chart casting : 4 Feb. 2015
Time of chart casting: 10:45:02
Place taken : New Delhi
The contestants from the New Delhi seat are: (in order of popularity)
Arvind Kejriwal
Nupur Sharma
KIran walia
Ascendant Lord : Mars-9
Moon Star Lord : Mercury (r)
Moon Sign Lord : Moon-4
Day Lord : Mercury (r)
Our total comes 13 which adding to get a single digit we get 4. Thus, resultant is 1 after subtracting the total number of options.
Conclusion: Arvind Kejriwal will win his election .
You may also like to read: