By Nitin Datta
Both problems and solutions have existed together since the dawn of the human civilization. Astrology has always encouraged men to locate his problem and find a suitable solution or remedy to it. Lets now know how the Astrology Remedies helpful. Also, know the best Astrology Remedial measures.
Interestingly, Astrology prescribes a wide category of remedies for different problems. Some are simple yet others are tough to perform. Gemstone therapy, Lal Kitab remedies, Rudraksha therapy, Vedic remedies, Mantra recitation, Yantra Pujan and many others provide a great source of relief to people affected by ill effects of planets. In this article, we will focus on the effect of each remedy and find out the best one for us.
The Trouble of Selecting One Out of Numerous
Different Astrologers have unique genius of suggesting different remedies. Multiplicity of remedies for a single problem creates dilemma to the person performing it. He gets confused and does not understand whom to believe. A remedy that works for one person may not suit the other person at all. It may happen on account of difference in lordship, position & longitudes of planets in the Horoscope.
This is just like a doctor diagnosing two people with two different kinds of viral fever (appearing same) and prescribes different medication to them. The doctor locates the difference in these two types of fever and prescribes different medicines that too in different doses.
You may also like to read: Astrology Remedies to Bring Back the Happiness in Life
Lal Kitab: Source to Easiest Remedies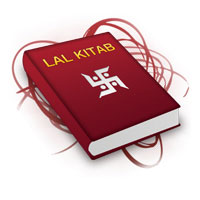 The most popular among the easiest remedies originate from the Lal Kitab. Lal Kitab is itself a complex system of Astrology but it suggests very simple yet powerful remedies. The problem in performing these remedies is that due to their simplicity they are normally ignored.
You may also like to read:
Gemstone Therapy: Most Effective & Most Risky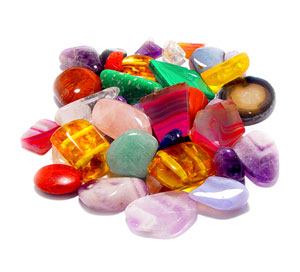 Gemstone therapy basically originated from the Vedic Astrology. This is a very powerful system of remedy if attended properly. The problem with this system is that gemstones are prescribed to everyone i.e. one who needs it as well as to the one who does not need it. Gemstones can cause severe damage if the horoscope is not analyzed properly and a conflicting gemstone is prescribed to the person.
You may also like to read:
Rosary & Mantra: Unfeasible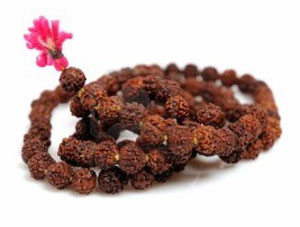 Mantra recitation is again not applicable for all. In this fast moving world, no one has the time to score rounds of rosary and recite Mantras.
You may also like to read: Gayatri Mantra: Meaning & Importance
Yantra: The Baby to Care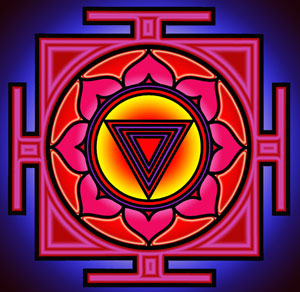 Yantra represents a higher form of worship that is not at all meant for all. Unlike an idol, a Yantra demands regular worship which is not possible for all.
If you want to buy a Yantra, click here.
You may also like to read: What is Yantra?
Hence, so forth, the different sets of remedies does not suit all. To conclude, gemstone therapy and Lal Kitab score over and above the other system of remedies prescribed in our classical literatures.