Sun will transit from its debilitated sign to its friend's sign, Scorpio on November 16, 2015. Sun will regain its royality by coming in this sign. Its effects will also improve due to this transition. Sun do not produce its best effects in Scorpio, but this transit will definitely bring good for some. Its effects will vary for different signs. If you are going through the sub-sub-period of Sun, you will feel these effects prominently.
Let's read the effects of Sun on different zodiac signs.
Aries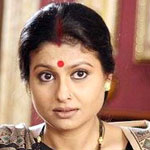 Any problem is possible to you regarding health, so take care. Enemies will try to destroy your work. Losses are possible in business and at workplace. Frustration is possible in love relationships and losses from children. You may have to face the bad side of luck, so it would be better to stay cautious.
Taurus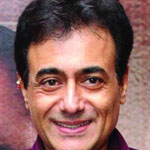 Fever may create troubles for you. Expenses will increase on family. Misunderstandings are possible in love relationships. You may not get happiness from children. Don't expect much from luck, but many of your halted tasks are likely to complete. It would be good to take help of friends. Friends of opposite sex may prove to be of great help.
Gemini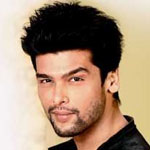 You will get benefits in job. Time is also good for finding a new one. Your works will get appreciation. Businessmen will earn profits. Relationships may worsen with family members, try to avoid this. Disputes are possible with life partner, keep a control on your behavior. Don't let arrogance overpower your thoughts.
Cancer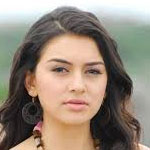 The heated planet produce losses in whichever sign it goes. Desired happiness will not come from love relationships and children, bad effects are also possible on their health, so take care. Stomach related problems and irritation in eyes are possible to you. Distant journeys are possible and you will enjoy them. Success will remain at workplace. You may get both promotion and appreciation, if you won't let passiveness come in your efforts.
Leo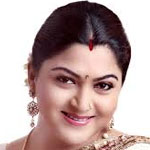 Sun is directly aspecting your tenth house. Whether Sun stays or aspect tenth house, it produce favorable results for the native. You will also get benefits at workplace. Seniors will support, but love relationships are not looking that favorable. Some property related matters may end up in our favor. Disputes are possible among family members. You may renovate or clean your house properly. Your fame may increase.
Virgo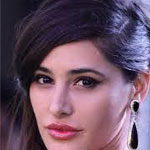 Your communication activities will increase with a faster pace. People will enjoy talking to you and you will take interest in motivational discussions. Your self-confidence will increase and a new energy will come in your efforts. Luck may not support much, but your efforts will help in getting fruitful results. You may start or accomplish some new deal. Small journeys are also possible.
Libra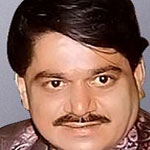 Sun in second house can give you problem in eyes or headache. You may get a gift or money from siblings. You may spend on buying gold. Disputes are possible with in-laws. You will get the desired support from friends and you will use their powers accordingly. You are likely to get success in your work.
Scorpio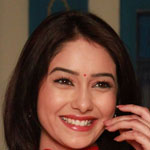 Love relationships may disturb you a bit, due to your own actions. Stay away from anger and arrogance. You will help your friends. You may withdraw from a major task. Your efficiency will remain great at workplace, but behavior may create problems. So, it would be better to behave properly. Maintain a coordination with your life-partner, otherwise a big dispute will arise.
Sagittarius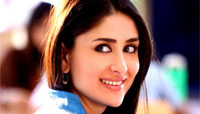 Sun doesn't produce much favorable results in twelfth house, but it will give benefits to you because of its presence in Mars, Rahu and Jupiter constellations. Don't let negativity come in mind and passiveness come in your efforts. Tuning of family members may reduce a bit. Reduction will also come in love relationships. Expenses will increase and stability will not remain in your mind.
Capricorn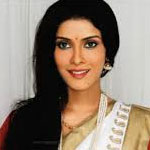 Profits are likely to come from an old deal, shares or property will. You may also get profit after doing a misdeed, but it will give losses in long run. Don't leave the path of truth in any situation. Good profits may come for you, if you are a property dealer. Distant journeys are possible and your spiritual side will develop greatly. Expenses may increase, so it is important to stay restrained.
Aquarius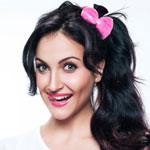 Sun give very strong results in tenth house and it will definitely give auspicious results, if the house is auspicious for you. You will see a good rise in profits at workplace. Money will come and your respect will increase. Avoid pushing your views on others. If you were born in Satabhisha-2, take special care.
Pisces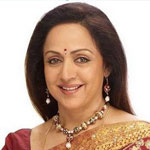 Ninth house is an auspicious position for Sun and it is also the lord of sixth house for you. It will give benefits to you and your father. You will improve at workplace and you are likely to become friends with distant living people. New sources of income will develop or extra income will come as money or respect. Personal life will also remain okay. So, overall this transit will give benefits to you.
So, this was all we had for you. If you wish to know everything in detail about you and your life for FREE, click here: Make Your FREE Detailed Kundali Here